EPCA organizes an Interactive Supply Chain Workshop for both producers and logistics service providers every two years.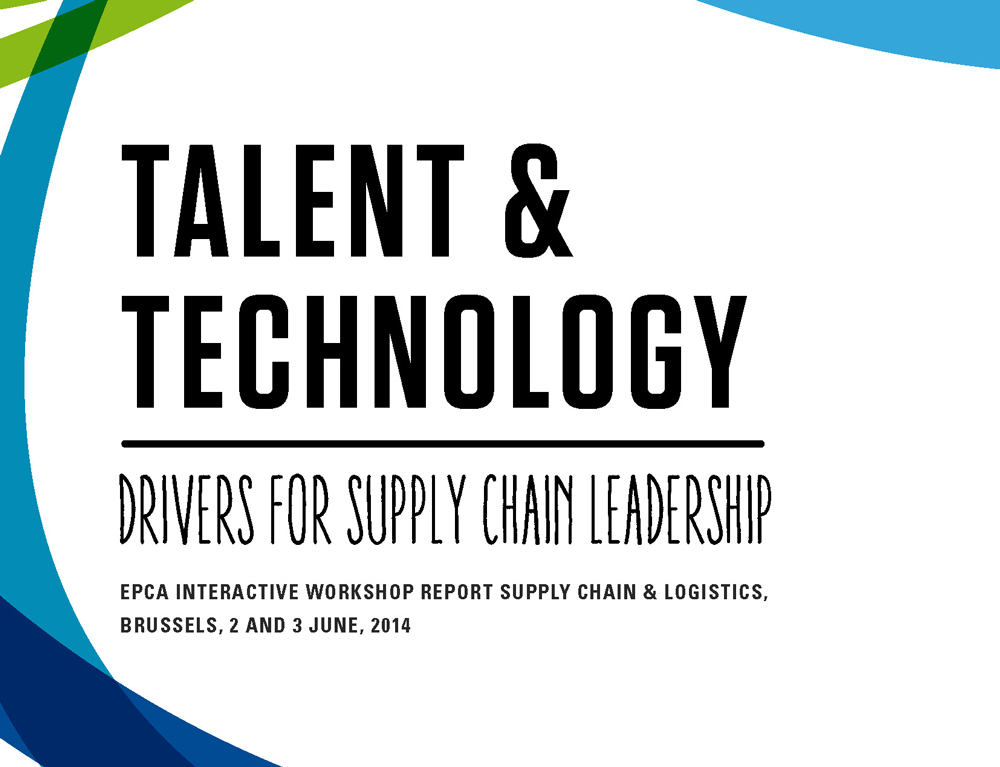 A networking and learning workshop which takes place in a European location between January and June. Key outcomes of the workshop feed in to subsequent EPCA Annual Meetings or Chemical Supply Chain & Logistics working groups.
Top speakers with in-depth expertise and global reach in their sector of activity are invited to address these workshops that also benefit from the support of top business schools in the world specialized in supply and logistics chains. We offer cross-sector transfer of learning with practical examples of implementation of innovative methods that delegates can use in their daily supply chain operations. Our round table discussions give participants the opportunity to voice their opinion and share their experience with their industry peers.
The last workshop, 'Talent & Technology: Drivers for Supply Chain Leadership', took place on 2nd and 3rd June 2014.