55th Virtual Annual Meeting
EPCA 2021: Future Reimagined!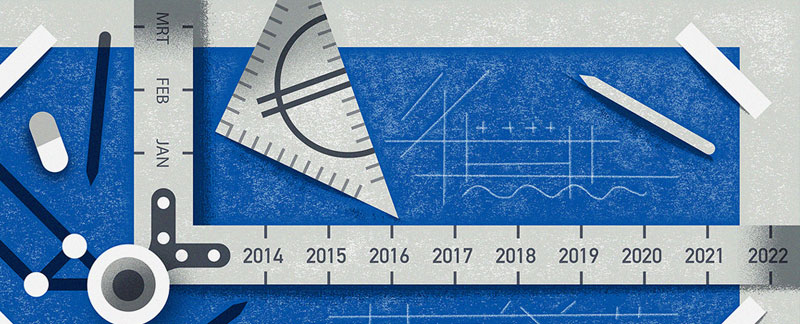 October 5: 
Industry Reimagined
Our sector is committed to doing its share to enable the smart and green transformation of industry and the economic recovery – despite the massive disruptions generated by the pandemic. Discover companies and engage with thought leaders which are adapting their manufacturing, procurement, supply chain strategies and practices to enable an industrial renaissance in Europe and other regions.
Day 1 Sponsored by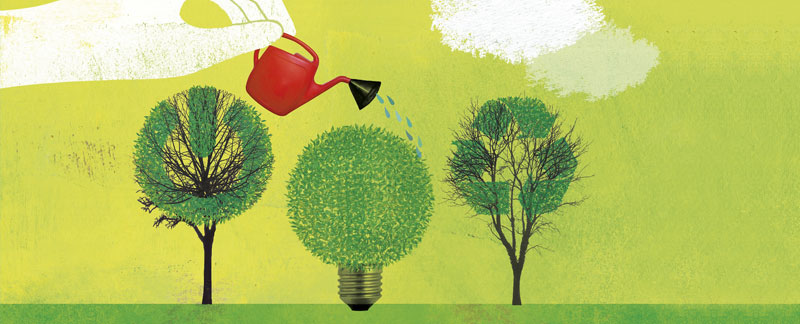 October 6: 
Sustainability Reimagined
We will explore the sector's contribution in a decade that climate-change experts call 'decisive' for the future of the planet. Carbon is not the only defining issue for our sector. Plastic waste is another challenge. Our industry is gearing-up to implement innovative solutions. The transition towards a climate neutral, circular and sustainable society will require additional technologies with investment and innovations to match, which in turn require an optimal business environment.
Day 2 Sponsored by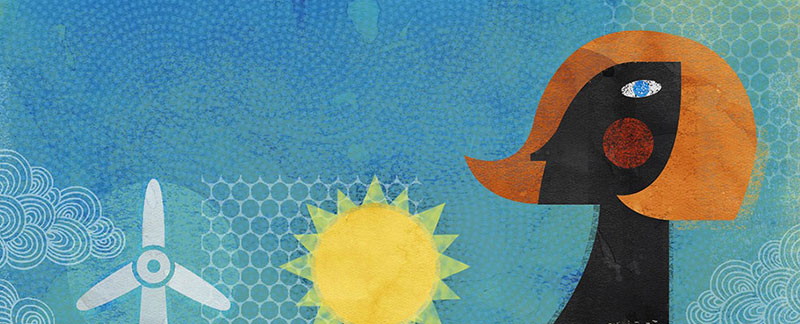 October 7: 
Success Reimagined
Beyond mastering industrial processes and business strategies embracing the green transformation, our industry is also actively engaged in a more holistic and profound transformation. Several companies have defined a new sense of purpose, redefining their mission towards creating long-term value for a larger group of stakeholders and increasingly aligning their strategy with ESG criteria.
Day 3 sponsored by