Connect
EPCA brings together people and companies redefining the global petrochemical industry. Share ideas, meet your future business partner, or learn lessons from industry titans.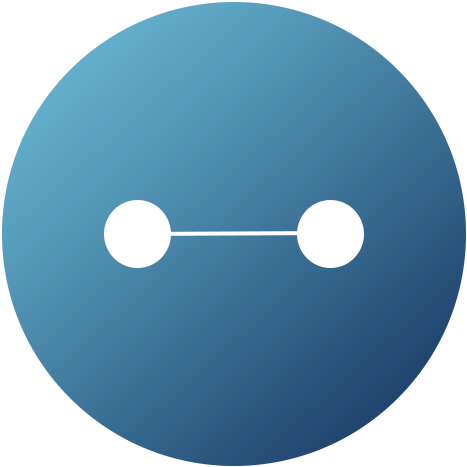 Cooperate
Open up your company to a whole new audience. With thousands of industry's leading lights in one place for three days, you're just a chat away from valuable leads that will convert into meaningful business relationships.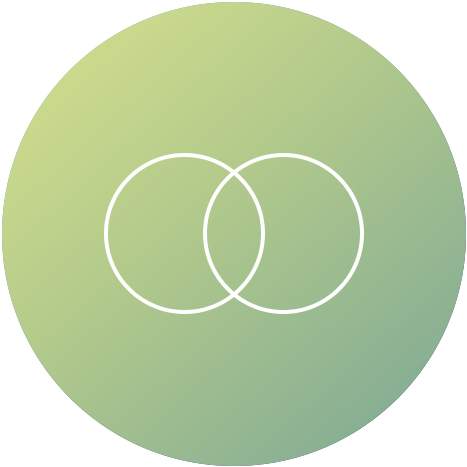 Innovate
EPCA's world-class speakers and content that inspires and empowers ensure that you will bring valuable skills back to your office or board room.