This study was conducted over the course of 2017 on EPCA's behalf by Professor Ann Vereecke, Partner and Faculty Dean of Vlerick Business School along with her team, and with the invaluable contribution of hundreds of managers and experts representing a broad spectrum of the Petrochemical industry supply chain, from EPCA member companies.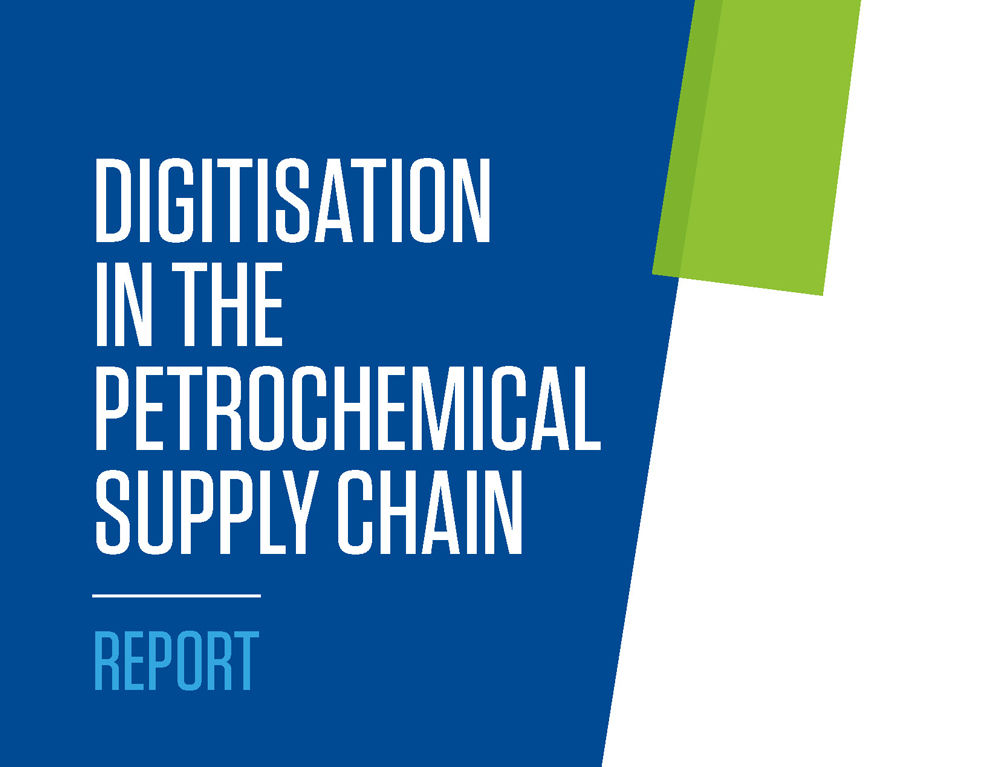 Building on the conclusions of the Logistics & Supply Chain session of the EPCA 50th Anniversary Annual Meeting which identified digitisation as a key issue for the industry moving forward, the research study was designed with a threefold objective: investigate the digital maturity and harvest innovation best practices in companies active in the petrochemical sector, analyse the challenges and opportunities coming from new technologies and identify how digitisation can create added value in the petrochemical supply chain.
This comprehensive report provides us with informative and eye-opening data on the current status of digital transformation within the petrochemical supply chain. Digital technology awareness and the appetite to transform is high within the EPCA membership even though overall, the petrochemical industry is perceived as lagging behind other sectors. It also offers a broader perspective into existing best practices and inspiring stories of producers and logistics service providers from within the EPCA community who have already embarked on the fascinating journey of digitisation.
We hope this research study and its findings will serve as a useful tool in widening your horizons and will be a source of inspiration, encouraging a culture where digitisation serves and supports an even more efficient management of the supply chain.
We would like to take this opportunity to thank all the contributors to this study, without whom we would not have been able to reach the point of having such an in-depth analysis and study to share with you. Firstly, we would like to express our gratitude to the EPCA Supply Chain Program Committee (SCPC) members and the Chairperson, Johan Devos, for their enthusiastic support throughout the process, and their invaluable contributions to the development and finalisation of this report. We would also like to thank the almost 240 managers and experts who diligently filled out the survey on which the first part of this report is based and provided us with so much useful data. Finally, we would like to thank the entire Vlerick Business School team who brought a high level of professionalism, dedication and academic rigour to this study.
Lastly, as we have clearly seen that the appetite to continue the digital transformation journey is high amongst our membership, EPCA will be organising a workshop on Digitisation in the Petrochemical Supply Chain to be held in the academic environment of the Vlerick Business School campus in Brussels on 20th and 21st June 2018. This interactive workshop will tackle the tangible benefits of supply chain digitisation, the possible approaches and the existing paths that our sector could follow to accelerate its digital transformation and boost its supply chain.