How Diversity & Inclusion has evolved over the last years in the petrochemical industry?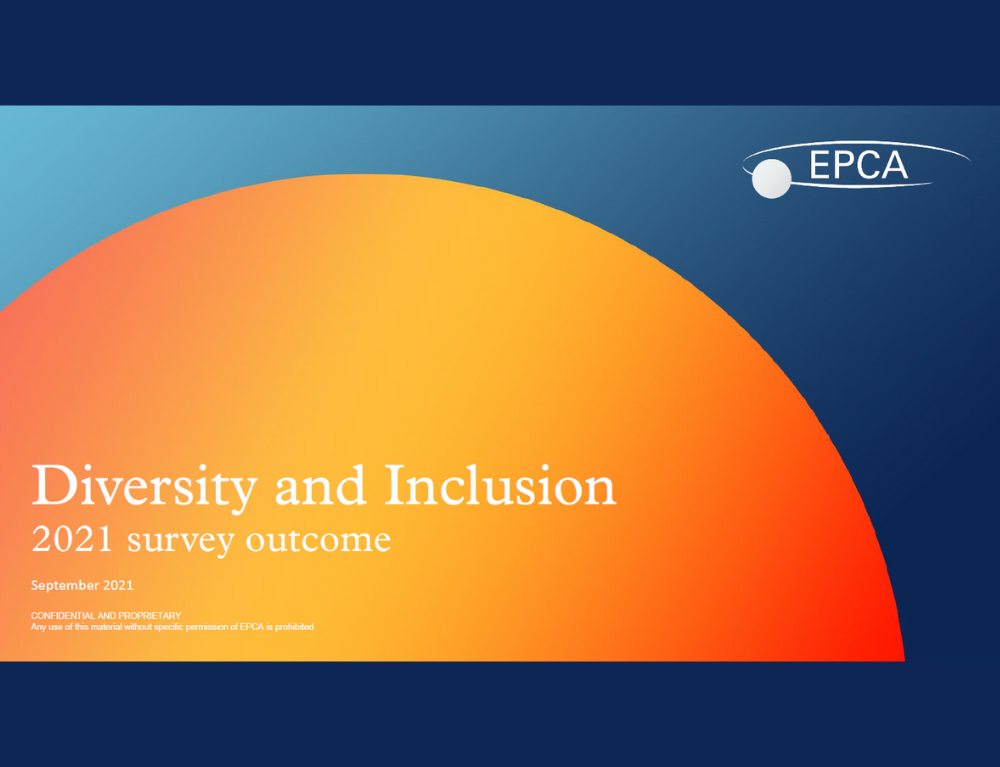 In 2021 the EPCA Talents of Today, Leaders of Tomorrow (TTLT) committee issued an updated version of the "Why Diversity Matters" survey to track and compare D&I progress achieved – and recurring challenges - over 5-year time within the companies that participated to the original survey and in comparison with other industrial sectors.
Findings were presented at the Diversity & Inclusion Reimagined session during the EPCA 55th Annual Meeting.