Hartwig Michels, President Petrochemicals BASF, will be the new president of the association.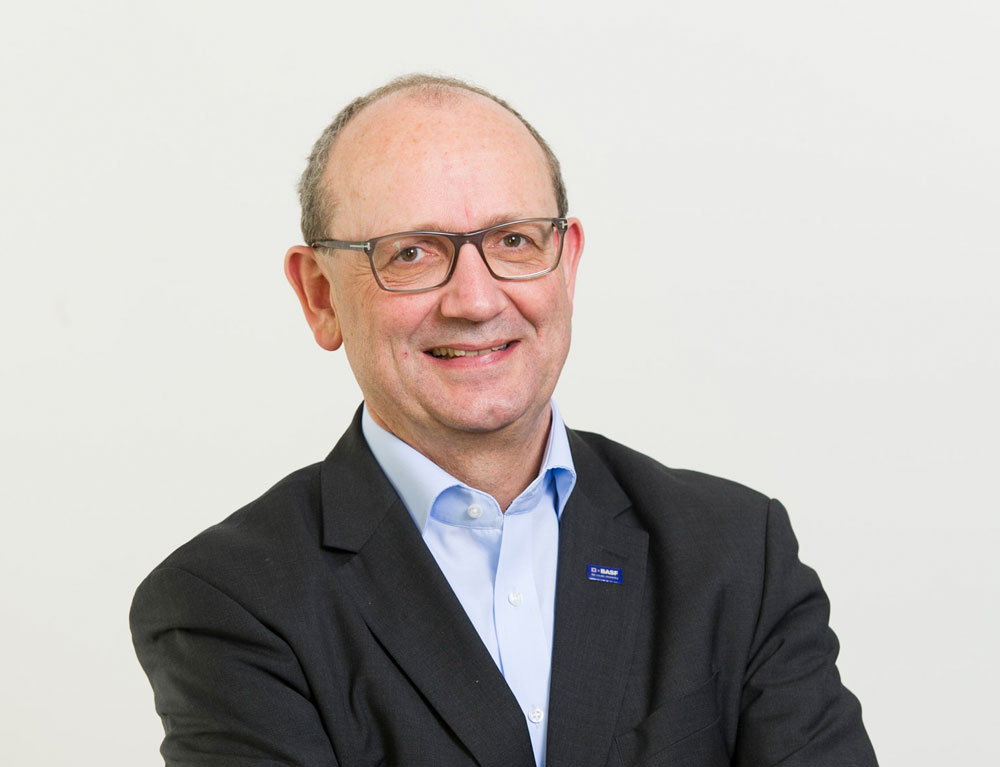 The Board of Directors of the European Petrochemical Association (EPCA) announced the appointment of Hartwig Michels, President Petrochemicals at BASF SE, as its new President, effective October 8. Michels succeeds Arkema Chief Operating Officer Marc Schuller, who led the organization since 2017 and will retain his Board seat.
Outgoing EPCA President Schuller said: "Hartwig is an established industry leader, recognized across the board for his insight and leadership. As EPCA Vice President, Board and Executive Committee member, he played an instrumental role in setting a strategic course for the organization and providing a strong impetus on our transformation pathway."
Hartwig Michels was appointed BASF's President Region Europe & MEA in 2013 and assumed his current position as President Petrochemicals Division in 2017. He joined the company in 1992 where he started his career in the finance department. Having held senior managing positions in controlling and global marketing in Germany and Singapore, in 2008 he became President of BASF's Procurement.
"I am very honored and pleased to take on the presidency of EPCA. Marc Schuller and the EPCA team have embarked on a transformational journey, I will be happy to drive in the next years. I believe we have to find answers to the changing needs of our members in these politically, economically and socially challenging environment and I will be happy to lead EPCA through these times", said Hartwig Michels.
Michels has a background in banking and studied Business Administration at the University of St. Gallen, Switzerland.
The appointment was announced on the final day of the 54th EPCA Annual Meeting. Global petrochemical sector's largest gathering in Europe was held virtually this year.
"My presidency has been focused on the idea that we are seeing the end of 'business as usual'.  The events of recent months have clearly provided further evidence to confirm that we are living in a less stable and more unpredictable global environment. I believe this is an ongoing process, which is why we have chosen 'Beyond the New Normal' as the theme for this year's meeting.", Marc Schuller told the audience in his final address as EPCA President.
"We are one of the world's major industries and we have brought multitude of benefits to society in the past. I am sure we will continue to do so.", Schuller concluded.
About EPCA
The European Petrochemical Association (EPCA) is Europe's primary business network for the global petrochemical community. It brings together more than 700 companies from over 50 countries. EPCA Annual Meeting is the largest petrochemical industry event in Europe. It gathers over 2,500 corporate and thought leaders – bringing together both vision and C-suite savviness – to grasp the key developments in the sector and positively impact the world.