Guy Bessant appointed new chair of the SCPC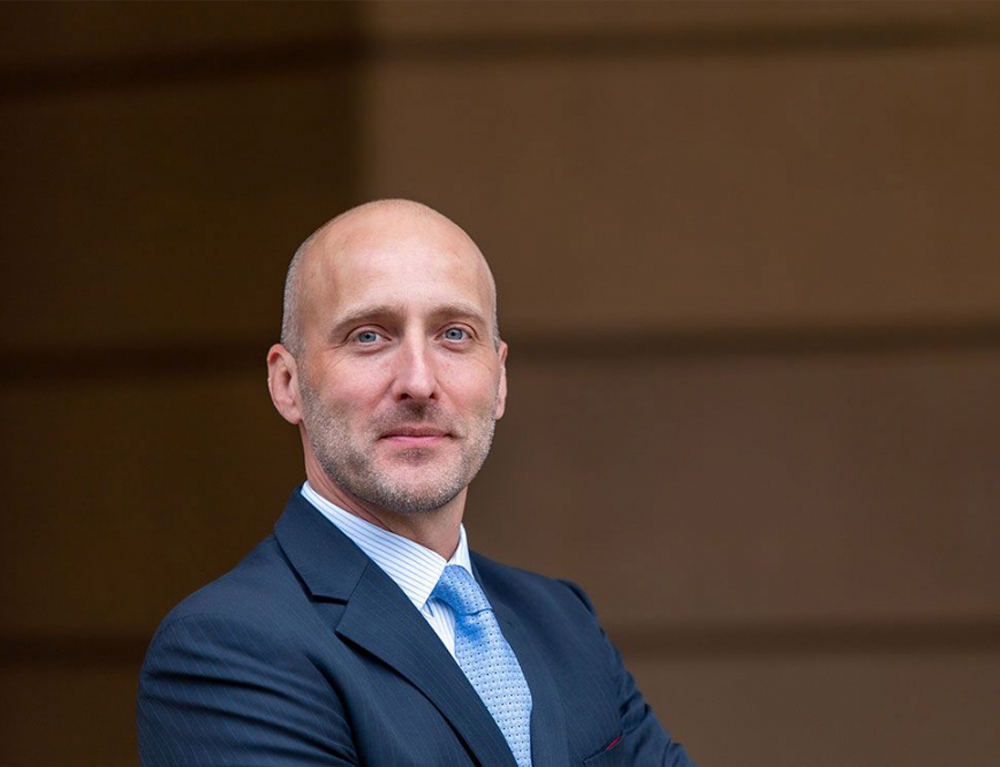 On 25 November 2021 the EPCA Supply Chain Program Committee (SCPC) appointed Guy Bessant, Stolthaven Terminals President, as its new Chairperson for a 3-year period starting from December 1, 2021. 
Bessant has served as a member of the SCPC since 2017 and has more than 20 years of experience in the petrochemical and supply chain industries. He succeeds Dirk Verstraeten, who led the committee from 2018 to 2021 on its digital and sustainability journey. 
Read more on the SCPC's activities on the SCPC webpage.  
I am looking forward to continuing my involvement with the SCPC in my new role. Never has the need for building strong partnerships and collaboration in the industry been as important as it is today. To build a sustainable and circular sector we must continue to stimulate debate around the industry's most pressing challenges and find shared solutions.

I am committed to encouraging innovation and fostering cooperation between industry leaders. Creating attractive and inclusive workplaces will also remain high on the Committee's agenda to ensure a thriving future for the sector.