Diversity and Inclusion remain top of the agenda for many businesses. We caught up with our members and here are the latest findings!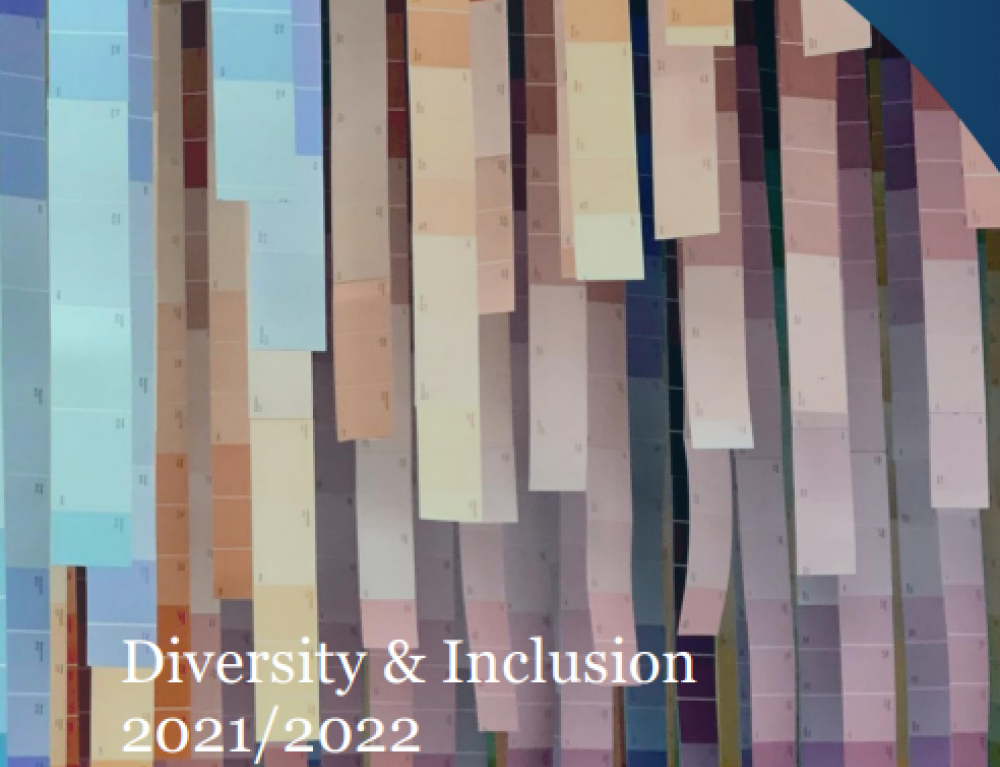 Following the update of the 2015 EPCA' Diversity & Inclusion research (available here), EPCA launched a shorter version of the survey to understand if the key findings of the focus group survey mirror the larger EPCA membership peer group.
The survey was run anonymously and over 160 companies participated, representing the entire petrochemical value chain, giving a broader perspective of D&I within the sector.
Link to the report in PDF here.
Results are also available in a set of customizable PowerPoint (PPT) infographics to support member companies in promoting D&I targets and achievements.
Link to the PPT slides here.
This initiative has been conducted by the TTLT's Diversity & Inclusion subcommittee, an expert group that encourages EPCA member companies to pursue recruitment and talent management practices that will lead to a modern, diverse and inclusive environment to boost creative thinking and adaptability that innovation requires.
Thanks a lot to all our TTLT members!