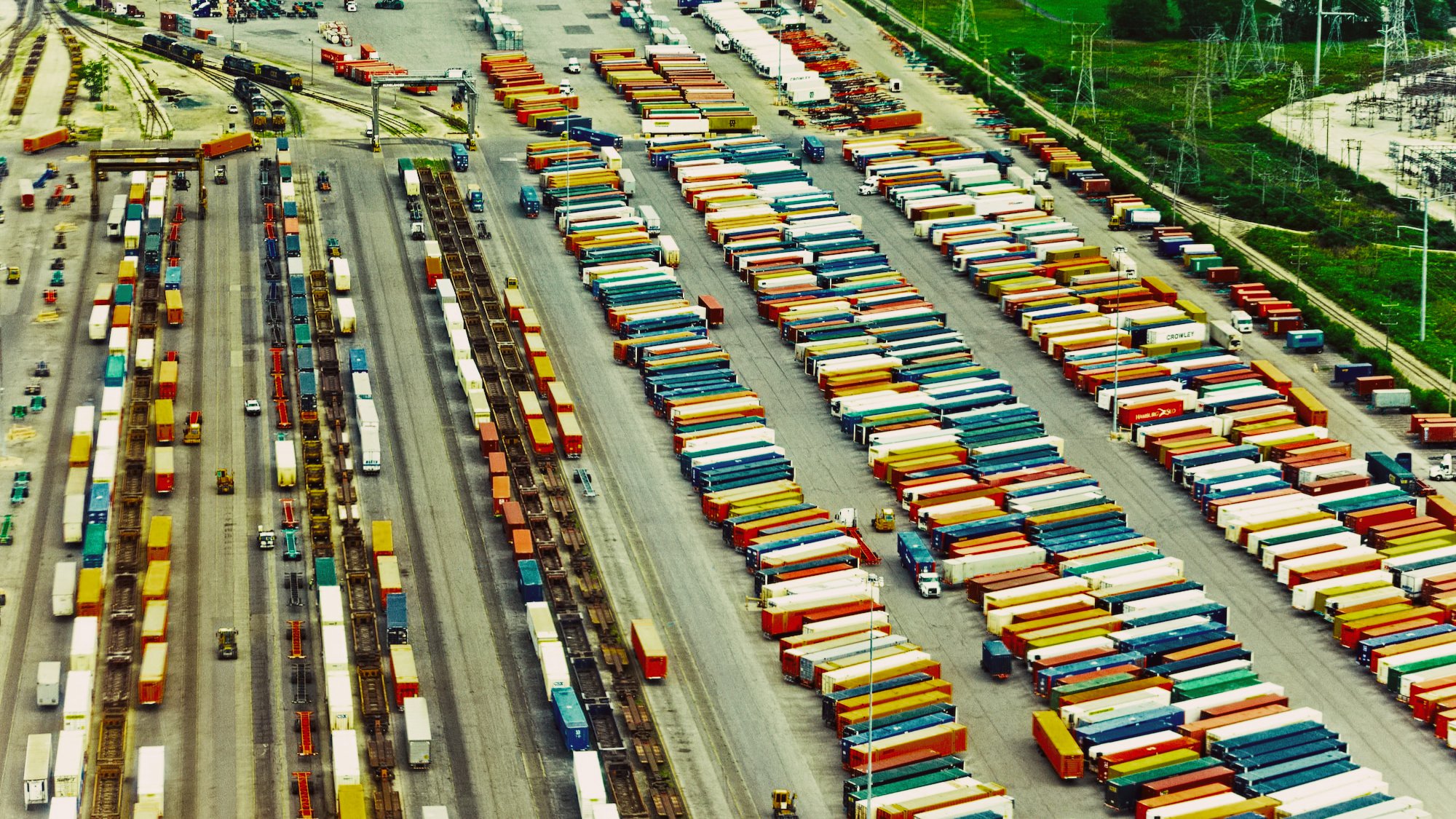 Latest news from our SCPC committee such as key trends, opportunities and challenges facing the industry.
To better identify logistics bottlenecks and issues, and assess what can be improved and is implementable in the petrochemical supply chain, in 2023 the Supply Chain Programme Committee (SCPC) split in two reflection work groups.
Subgroup #1 Sustainability
Subgroup #2 People/Assets/Technical
The outcome of their reflections will be made available to EPCA members.
Accelerating Transport Decarbonisation
Supply Chain session at #EPCA57
The Logistics Session at the EPCA 57th Annual Meeting - scheduled on Wednesday, 27 September in Vienna - will be dedicated to "Accelerating Transport Decarbonization" and will examine the critical role of supply-chain decarbonization in the impact of corporate climate action.
Transport-related supply-chain emissions (Scope 3) represent a significant opportunity to address decarbonization. However, this is a complex challenge, and even leading companies struggle to obtain the necessary data, set clear targets, and establish standards to which their suppliers must adhere. With mounting political and societal pressures, the implementation of long-term sustainable investments, collaborative initiatives, innovation, and a clear regulatory framework are essential for achieving high policy ambitions.
The session will include a keynote from Deloitte Netherlands and a moderated round-table with decarbonization experts and Supply Chain leaders along the (petro)chemical supply chain (producers, LSPs, customers). For more information on the programme, visit the EPCA57 official website.
Renowned past speakers include leading supply chain experts – Prof Yossi Sheffi (MIT), Prof Ann Vereecke (Vlerick), Prof Arnoud De Meyer (SMU), etc.- and top executives from major LSPs and supply chain players, e.g. Bertschi, Brenntag, Hupac, Sabic, Port of Antwerp, Port of Rotterdam, Vopak, etc.
📹 In the meantime, watch again the video of the Logistics Session at #EPCA56, dedicated to overcoming supply chain disruptions.
Repository of best practices to optimize the supply chain from a sustainability perspective
Within the petrochemical sector, numerous strategies and tools have been developed within the supply chain to offer tangible and sustainable solutions. The Repository serves as a valuable resource, containing best practices and real-life examples of "learning from experience" shared by EPCA members. We invite you to contact scpc.committee@epca.eu should you wish to add to this collection. It is important to note that all information within the Repository is contributed by the stakeholders themselves, who retain the responsibility for ensuring the accuracy and authenticity of the content.
📑 https://epca.eu/news-sc/repository-best-practices
Next meetings
- November 2023
The SCPC is currently composed of 20 members representing petrochemical producers, LSPs, distributors, digital companies and peer sectorial associations - and is coordinated by EPCA.
✋ Interested to know more? Drop us an email: scpc.committee@epca.eu