What is EPCA
EPCA is an international nonprofit organisation with a mission to bring petrochemical businesspeople together, provide and exchange information and promoting best practice strengthening our understanding of the political, economic, social and tech trends shaping our world and contributing to a smart, resilient, sustainable and inclusive future.
EPCA Annual Meeting is Europe's largest event for the global petrochemical business community. Since 1967, it's the flagship event for industry movers and shakers to analyse the trends, initiatives and solutions driving forward the sector and its positive impact on the world.
Our Work
We enable industry's best and brightest to connect, collaborate and innovate, serving as: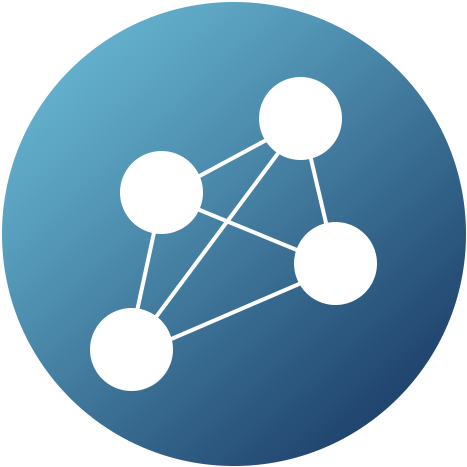 A networking  and knowledge hub for dialogue and innovation shaping the industry and the world.
EPCA is a place to share ideas, gain knowledge and explore cooperation possibilities, or learn from global challenges faced by key industry players.
Our Annual Meeting attendance list is the most sought after who is-who in the petrochemical sector!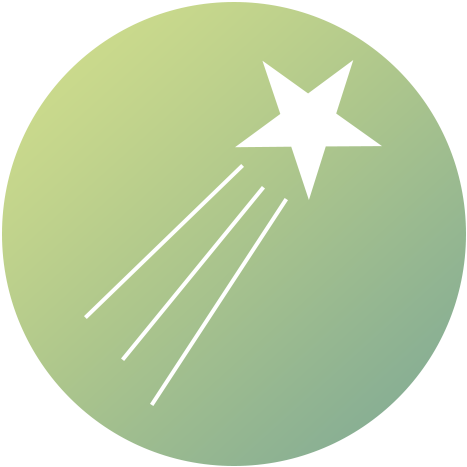 A showcase for corporate leadership and excellence.
EPCA brings together some of the world's most important companies, from household names to emerging new players. It's a place for those redefining the global petrochemical industry, always looking for the next big thing!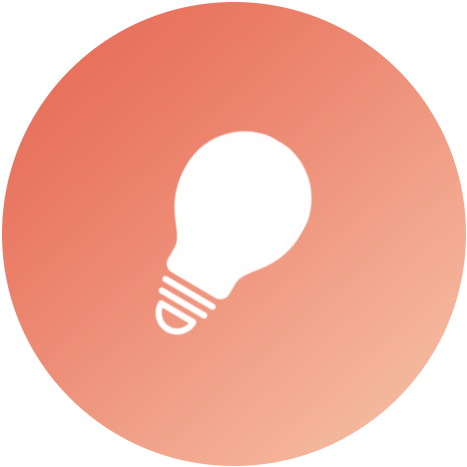 An ideas factory for business breakthroughs.
EPCA engages world's leading experts, innovators, business executives and thought leaders to generate ideas that inspire and empower our industry to serve the needs of the world in a smarter, more sustainable and inclusive way!