57th Annual Meeting - Please visit www.epca57.eu
The European Petrochemical Association (EPCA) is Europe's leading business network and knowledge exchange hub for the global petrochemical community.
We enable industry's best and brightest to connect, collaborate and innovate, serving as: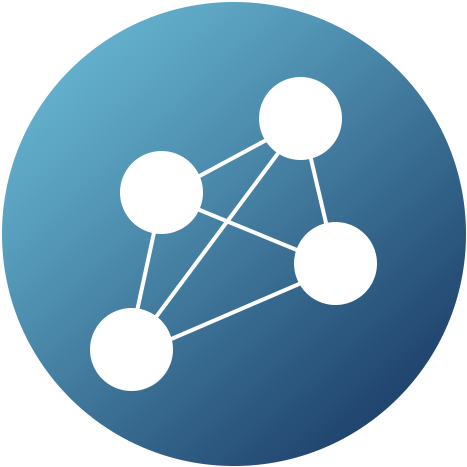 A networking  and knowledge hub for dialogue and innovation shaping the industry and the world.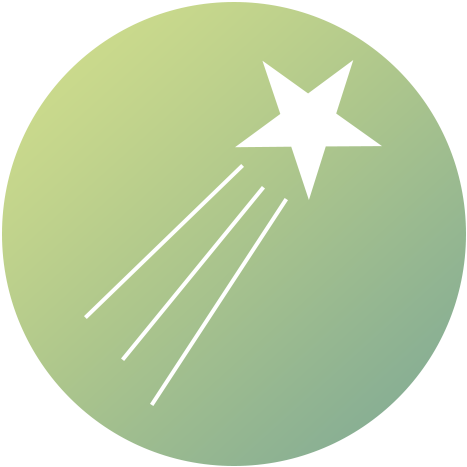 A showcase for corporate leadership and excellence.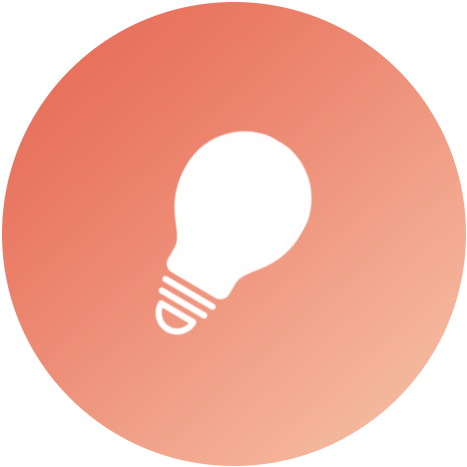 An ideas factory for innovative breakthroughs.
#EPCA57 - Annual Meeting 2023
25-28 September 2023 | Vienna, Austria
Further information HERE.
THANK YOU TO OUR GOLD SPONSORS