EPCA promotes STEM education among younger students, especially girls, to demonstrate how STEM skills and knowledge can solve the world main challenges, contributing to meet the needs of our future society.
Our programmes aim to highlight how STEM graduates can make the difference by joining our industry's commitment to sustainable development.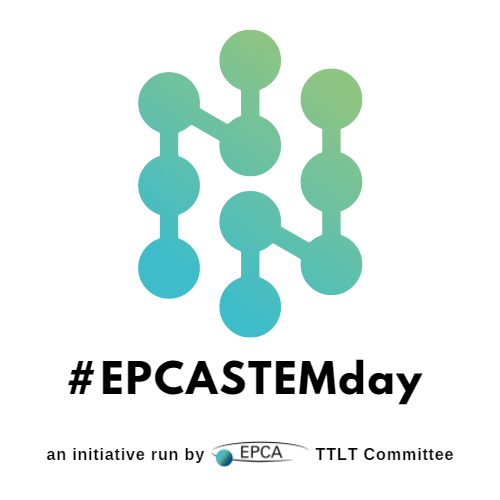 SAVE the DATE and follow #EPCASTEMday
16 June
Encourage and inspire (young) people to pursue STEM education and STEM careers in the petrochemical sector.