If you're up for a challenge, this is the sector to be in!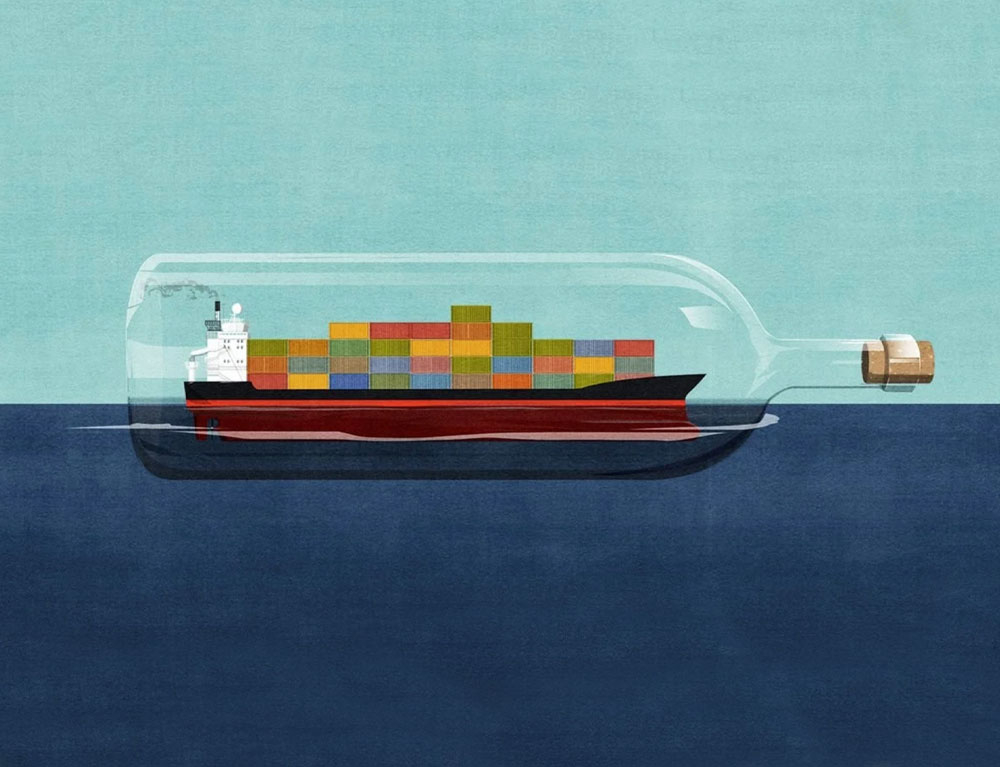 I think I always loved ships, says Maren Schroeder, fleet director at Stolt Tankers. "My grandfather was a seaman and, when I was little and was staying over, he would give me a world map. I could just point at any location and he would always have an exciting story for me. I think that sparked my love for the sea."
That little girl could have hardly imagined becoming a global fleet director in a heavily male-dominated sector.
"Personally, I always had very supportive bosses and colleagues. I doesn't mean I always got what I wanted, of course. I think it is getting easier because a lot of companies now have diversity and inclusion agenda and are actively looking for female managers and female leadership."
Schroeder doesn't think of gender specific leadership traits. "There are many personalities and characters out there – you can be introvert, extrovert, competitive, creative. I think it's about acknowledging that and getting away from the idea that a leader has to be loud and dominant."
And how can we ensure that our sector attracts and retains the talent needed to pursue sustainable development of the industry over the coming years?
"It goes back to education and marketing," says Maren, "because for a lot of people chemistry and chemicals is something very abstract and naturally connected to all the negative stuff."
"Actually, everything on this planet comes down to a chemical formula, we can't do without chemicals, so that's one part of the answer. And then the second part comes to sustainability. It's often portrayed in the media as all-or-nothing, blaming and shaming. If you don't live in the forest and you don't commit to not having electricity, wearing clothes right out of the Bible and eating whatever you find – then you might as well not do anything."
"I think that's wrong. It's about everybody doing what they can in their sector. Especially in our sector, there's a lot to be gained and a lot of steps to be made. From more environmentally friendly materials and chemicals to reducing our carbon footprint. So, yeah, I think, if you're up for a challenge, this is the sector to be in!", Schroeder concludes.
Watch the full conversation between Maren Schroeder and Anne van Dassen Müller.