Digitisation in the Petrochemical Supply Chain.
The increasing use and availability of digital technology opens up a new world of possibilities for industry – but also threatens established business assumptions.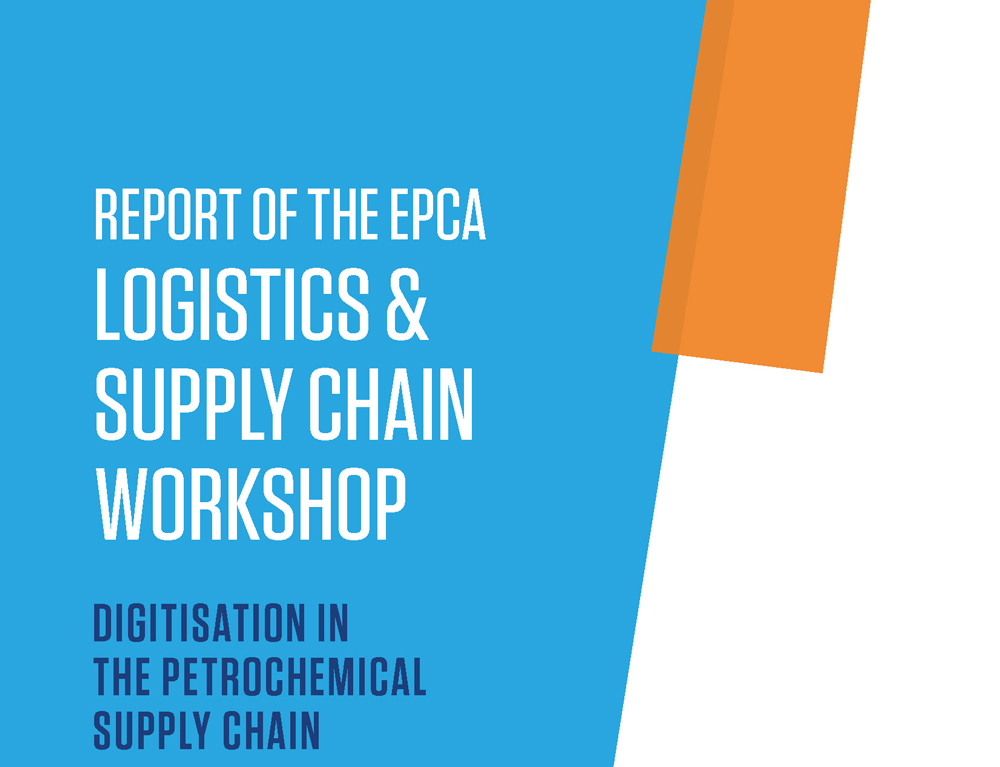 To get a better understanding of what that process of digitisation means in practice for the European petrochemical industry, in early 2017 EPCA commissioned a research study and survey from the Vlerick Business School. The initial results of that survey were presented at the 51st EPCA Annual Meeting in Berlin in October 2017 by Prof. Dr. Ann Vereecke, Partner and Faculty Dean at Vlerick.