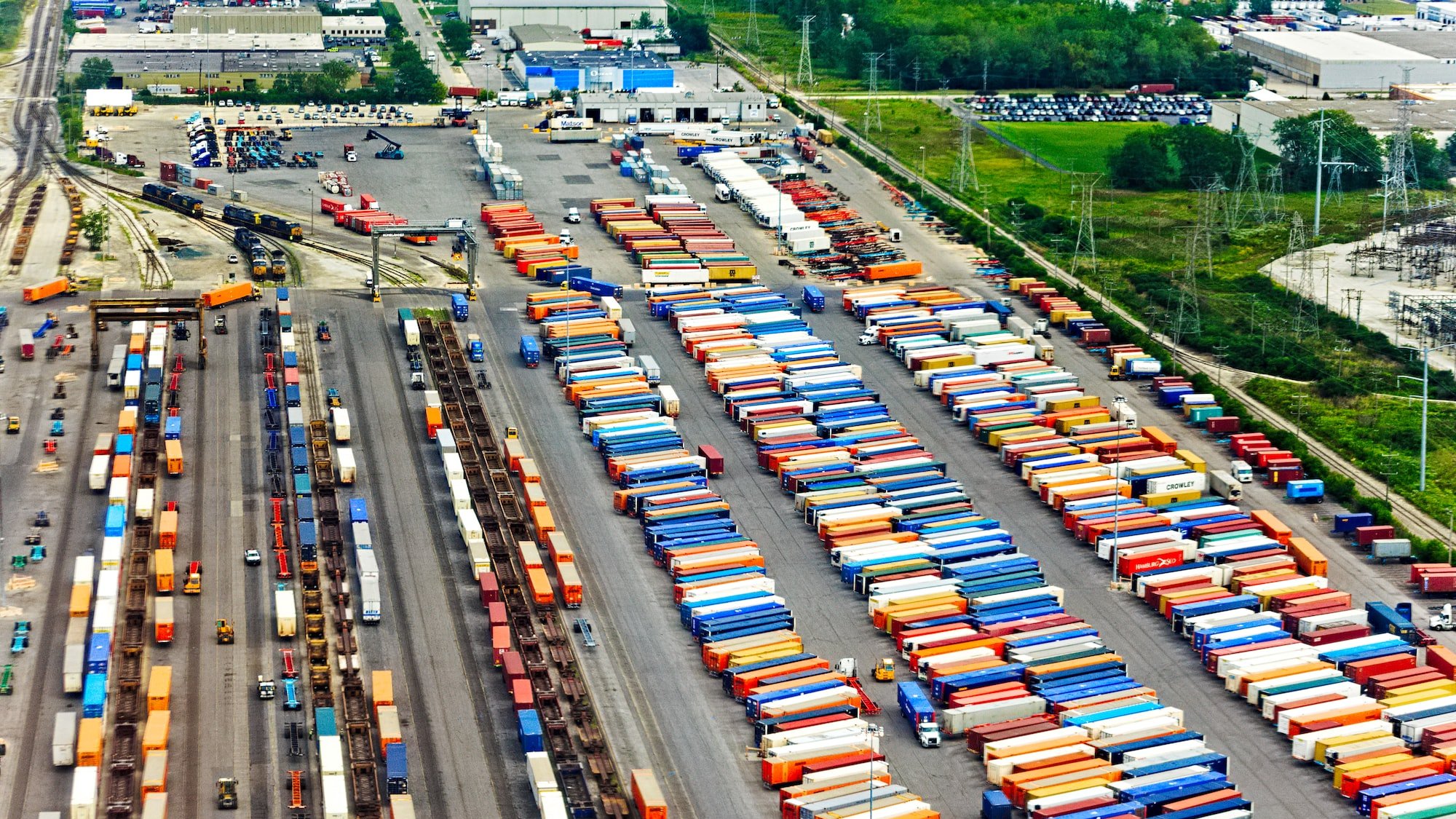 Latest news from our SCPC committee such as key trends, opportunities and challenges facing the industry.
In February and March 2023, the members of the Supply Chain Program Committee (SCPC) gathered to discuss the topics to work on this year.
The 2022 survey had brought up three topics, sustainability, digitalisation, and people and infrastructure/assets. To tackle these issues, two groups will be created. The groups will consist of a mix of producers and LSPs (Logistics Service Providers), looking into Intermodal Transport. Group 1 will focus on sustainability while Group 2 will concentrate on people, assets and technical aspects.
In order to gain additional support and an external perspective, the SCPC established links with organizations such as ECTA (European Chemical Transport Association), CEFIC (European Chemical Industry Council), and TTLT (EPCA's talents of Today Leaders of Tomorrow Committee). Additionally, they proposed reaching out to people in the supply chain outside of the chemical industry.
Overall, the meetings were successful in creating plans for tackling the topics identified and obtaining additional support from external organizations. The members are looking forward to working together in order to make progress in each of these areas in 2023.
With respect to research, the SCPC invited all EPCA members to check out the last joint research conducted by EPCA-Deloitte ⬇️
Thrive in Uncertainty: Redesigning the Resilient Net-Zero Supply Chain
Throwback: On 6 October 2022 a roundtable discussion organised by the SCPC Committee at the EPCA 56th Annual Meeting explored how to build back a resilient supply chain and design it to thrive in uncertainty and meet sustainability criteria and regulations.
The presentation of results of the EPCA-Deloitte joint research on the way forward for the petrochemical supply chain opened the discussion.
Speakers included Nicolette van der Jagt (CLECAT), Arnoud de Meyer (Singapore Management University), Robert Jan Huizing (Deloitte) and Matthijs van Doorn (Port of Rotterdam).
⬇️(re)watch the session in full 📸 Pics available here
Next meetings
- 24 April 2023
The SCPC is currently composed of 21 members representing petrochemical producers, LSPs, distributors, digital companies and peer sectorial associations - and is coordinated by Gerardo Ambrosecchia (EPCA).
✋ Interested to know more? Drop Gerardo an email gerardo.ambrosecchia@epca.eu.