50th Annual Meeting Budapest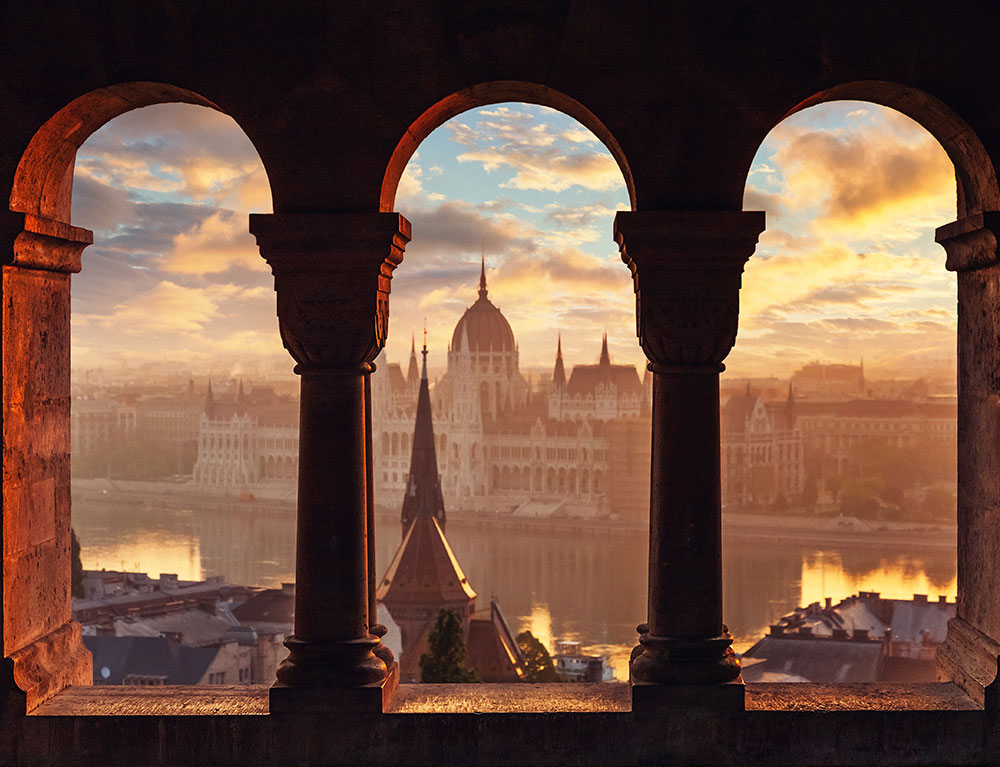 BUSINESS SESSION - INDUSTRY ADDRESS  
"50 Years of Global Chemical Industry Evolution: What's Next?"
Dr. Martin Brudermüller 
Vice-Chairman of the Board of Executive Directors & Chief Technology Officer 
BASF SE 
Thierry Le Hénaff 
Chairman & CEO
ARKEMA
Bob Patel 
CEO & Chairman of the Management Board
LYONDELLBASELL
DIVERSITY & INCLUSION SESSION
"Diversity Inclusion: Key to Business Success between Now and 2040"
Eelco Hoekstra
Chairman & CEO
ROYAL VOPAK
Prof. Stefan Gröschl
Department Management
ESSEC BUSINESS SCHOOL
Nathalie Brunelle
Senior Vice President Corporate Affairs
TOTAL Refining & Chemicals
Diana Barea
Managing Director
ACCENTURE
LOGISTICS AND SUPPLY CHAIN SESSION 
"50 Years of Chemical Logistics and Supply Chain Evolution: What's Next?"
Patrick Dixon  
Futurist and Business Thinker, Chairman
THE GLOBAL CHANGE LTD.
Hans-Jörg Bertschi  
President & CEO
BERTSCHI GROUP
Essa Al Saleh  
President & CEO
AGILITY GLOBAL INTEGRATED LOGISTICS
Dirk Jan de With  
Chief Procurement Officer
COVESTRO
Peter Marshall  
Logistics Director for Europe, Middle East, Africa & Indi (EMEAI)
DOW EUROPE GmbH
CLOSING LUNCH SESSION
"The Changing Geopolitical Situation and The Impact of Energy"
Herman Van Rompuy  
Former President of the European Council (2009-2014)
EDUCATION - Final of the European Youth Debating Competition (EYDC)  
"How would you imagine your future - with or without the Petrochemical Industry and Plastics?"
The European Petrochemical Association (EPCA) and PlasticsEurope have joined forces to promote STEM education (Science, Technology, Engineering and Mathematics) in Europe. They launched a new series of European Youth Debating Competitions (www.eydc.eu) throughout nine European countries, with a grand finale which took place in Budapest in early October 2016, at the 50th EPCA Annual Meeting.