EPCA Supply Chain Program Committee (SCPC) chairperson, Johan Devos reflected on the work of the committee and the programs it has promoted over the past 20 years.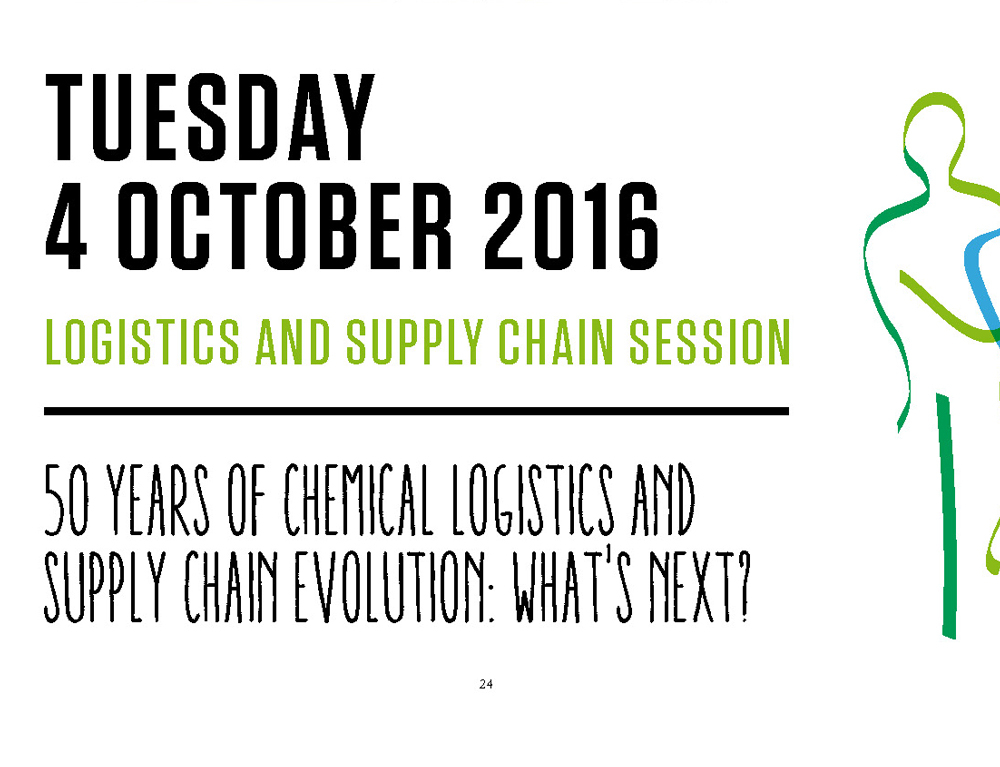 Keynote speaker Patrick Dixon, chairman of The Global Change Ltd, then presented his very thought-provoking 10 predictions for the future, many based on large scale, speed, adaptability, consolidation and demographic change, along with the associated risks. He also looked at the importance of STEM and the green technology revolution.
A panel debate followed with several leading industry representatives to gauge their views on the future shape of chemicals supply chain and logistics.