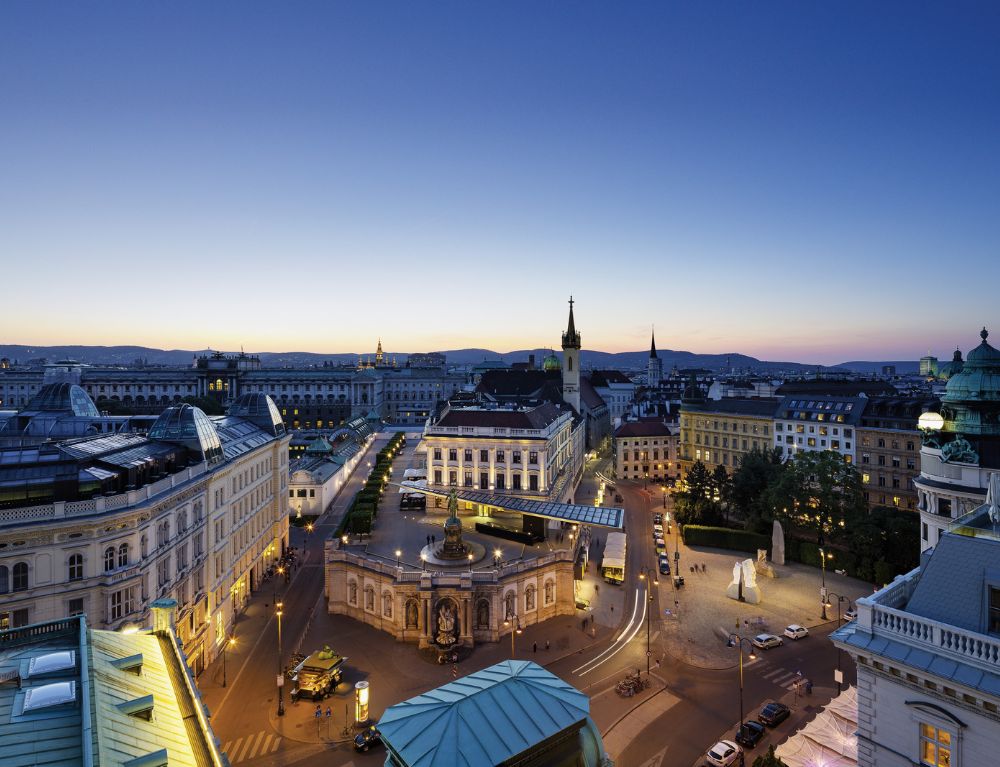 Details to be announced
Attendee registration will open in May 2023.
Schedule at a glance
 
Day 0
Monday
Day 1
Tuesday
Day 2
Wednesday
Day 3
Thursday
Morning
 
EPCA Session:
Opening &
C-Level Debate
EPCA Session:
SCPC
Supply Chain
EPCA Session:
TTLT
Talents & DEI
Afternoon
 
 
 
 
Evening
Official Opening
Walking Dinner
 
 
 
Interested in a sponsorship package or meetings table or room? 
Submit the INTEREST FORM and we will contact you once the possibilities are available.
Sustainability practices at #EPCA57
Climate change is not a myth and natural resources are finite. Responsible consumption and production are at the core of the UN's SDG 12. At EPCA we want to contribute to a clean future by choosing whenever possible sustainable and green venues, suppliers and products. SDG 12 goes hand in hand with SDG 13, which is a call to take immediate action to combat climate change and its impact. As we know that the Annual Meeting has a significant impact on the environment, this is also where we can make the biggest difference. Here's what we do to support this goal:
Avoid unnecessary use and distribution of paper collaterals
Materials and waste: Whether printed or digital, all communication has an impact. The collateral produced for an event is an important contributor to its environmental footprint. The flyers, banners and other needed communications have an impact that depends on their volumes, materials used, finish and format. Furthermore, promotional material, in various forms by company members and different publications, that were frequently distributed at EPCA's Annual Meeting. This has an environmental footprint in its production phase and contributed to the event's waste, since a big portion (80%+) of this was discarded at former EPCA events.
Offsetting our carbon footprint
EPCA plants trees in partnership with activities in the destination or by supporting WeForest to offset the carbon footprint of our activities. WeForest restores threatened forests and landscapes in tropical regions and biodiversity hotspots. Their focus is the well-being of the communities where they work.
Efforts related to the venue and F&B
Reducing food waste, water and energy consumption; encouraging the recycling of materials post-event.  
Stimulate the EPCA community to take action
We ask our attendees, partners and sponsors to make conscious choices when it comes to transport, travel, collaterals, food, water and electricity consumption.