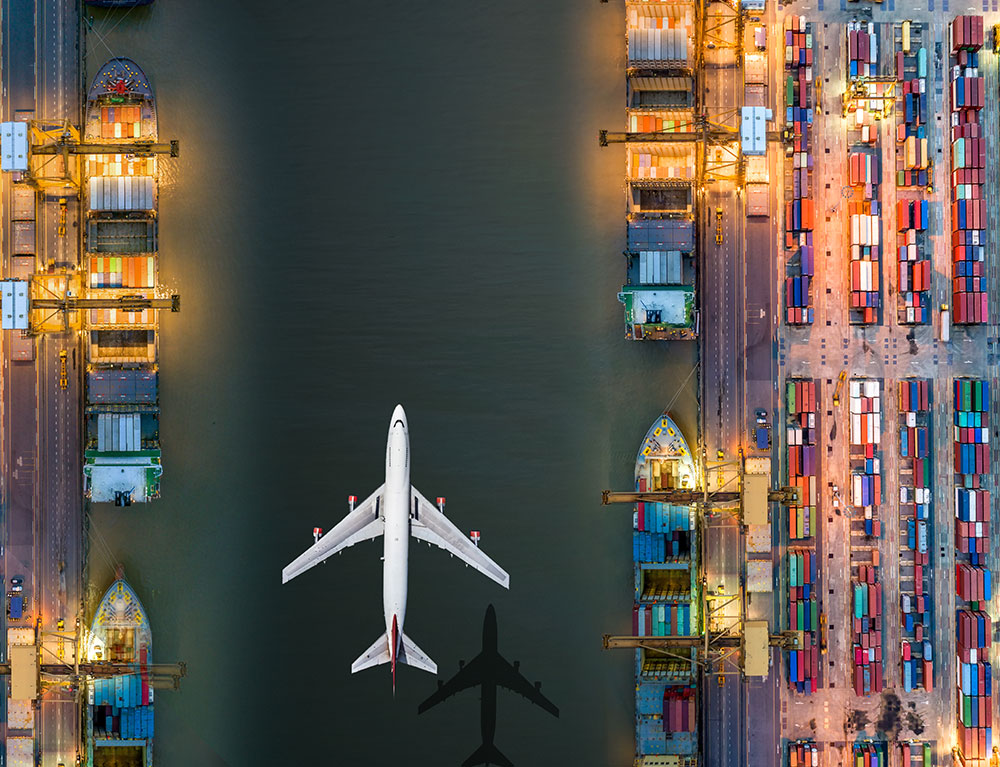 Overview

Building on the conclusions of the 2017 research study conducted by EPCA together with the Vlerick Business School - ranked amongst Europe's best business schools - on how Digitisation can create added value in the Petrochemical Supply Chain, EPCA is inviting you to attend a workshop on "Digitisation in the Petrochemical Supply Chain" to be held in the academic environment of the Vlerick Business School campus in Brussels!
Program

The format of this workshop will combine plenary sessions and keynote addresses, as well as more interactive sessions where you will work in smaller breakout groups allowing you to bring in your own ideas and co-create the path forward.

This one-and-a-half-day workshop will start on 20th June in the morning with an opening keynote address delivered by Ann Vereecke, Professor and Faculty Dean of Vlerick Business School who will present the main outcomes of the 2017 study and offer you a vantage point on the topic.

This opening keynote will be followed by two Digital Transformation Keynotes which will be delivered by representatives of two major petrochemical producers who will share with the audience their manufacturer's perspective on how they apprehend digitisation of their respective supply chains and their expectations vis-à-vis their partners across the chain not only in terms of new technologies but also in terms of added value and performances.

These two Digital Transformation keynotes will be followed in the afternoon by a series of parallel track sessions where you will be able to familiarise yourself with and dive deeper into existing technologies, especially blockchain and the Internet of Things, new business models and practices as well as discuss specific challenges around safety and security.

These parallel track sessions will last 1 hour and a half each, with three presentations related to a specific topic/challenge in each track and will be repeated once so that you can access at least two of these track sessions.

They will be technology and business oriented with real time and concrete examples so that you can clearly see the benefits and added value for your company and the sector as a whole.

Upon registration, you will be asked to select the two track sessions you wish to attend. Registration for the track sessions will be accepted on a "first come, first served basis".

The second day will start with a digital transformation leadership keynote that will be followed by "Digital Cafés" interactive sessions during which you will have the opportunity to discuss on key collective challenges and paths forward.

The language of the workshop will be English.

The detailed programme is downloadable from the members area of the EPCA website.
FAQ

Event Venue

The workshop will take place in Brussels on Wednesday 20th and Thursday 21st June 2018 on the campus of the Vlerick Business School in Brussels. It will start at 10h30 on Wednesday 20th June and will finish at approximately 12h45 on Thursday 21st June, followed by a networking lunch.

You will be able to collect your registration documents on Wednesday 20th June 2018 between 10h00 and 10h30.