Talents of Today, Leaders of Tomorrow (TTLT) wants YOU: Get ready for the Future of Work!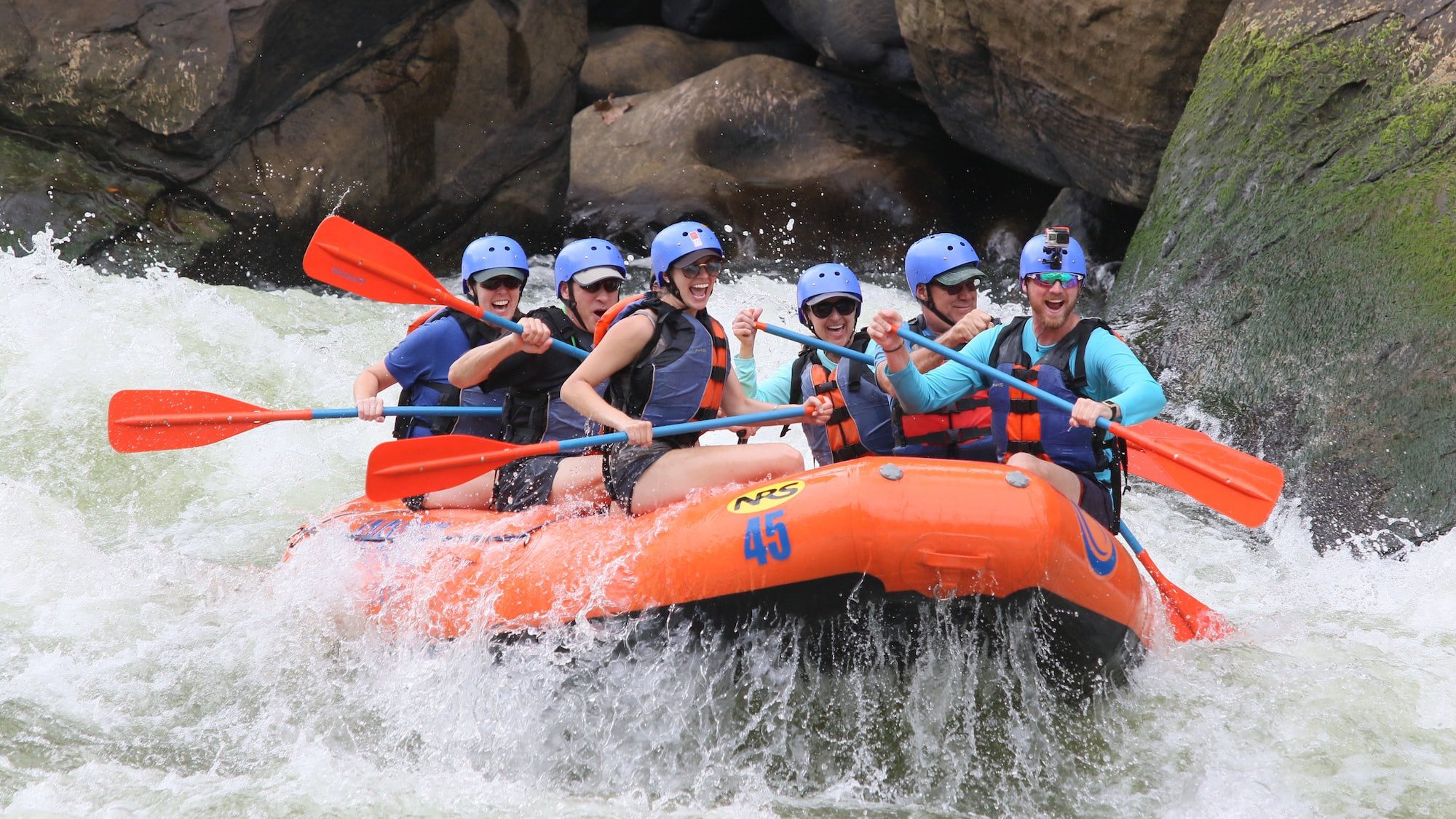 Join us to shape together the future of the petrochemical profession!
WHO WE ARE
The TTLT Committee includes representatives of EPCA member companies (petrochemical producers, logistics service providers as well as other represented segments) not necessarily represented on the EPCA Board of Directors. Its primary objective is to ensure that the Petrochemical industry attracts and retains the best talents, necessary to ensure a smart, resilient, sustainable and inclusive world.
Join the TTLT to take part to this journey and learn from and with others on how diversity enhances the petrochemical sector and how multiple perspectives offer a fuller understanding of everything, and taking actions to support diversity, inclusion and equity.
We strive to make any organization more inclusive to be better prepared to adapt to change and challenges in our world!
WHAT WE DO
TTLT's actions and initiatives aim to advance the petrochemical industry's commitment to diversity, equity and inclusion by developing programs, initiatives and activities that address the professional needs and aspirations of underrepresented persons actively pursuing a career in petrochemicals. The committee also actively promotes STEM education - highlights the variety and range of career possibilities for STEM graduates in the sector - and looks at leadership, aiming to define which leaders our industry needs today and identify the ones needed tomorrow.
Learn more about TTLT's focus areas:
- Fostering Diversity and Inclusion: https://epca.eu/topic-diversity
- Leadership Reimagined: https://epca.eu/topic-leadership-reimagined
- STEM Promotion: https://epca.eu/topic-stem
WHO WE ARE LOOKING FOR
The TTLT Committee is made up of representatives of EPCA Member Companies with a diverse background when it comes to age, gender, function, educational and career – reflecting the needs of the industry.

We are looking for enthusiast and strong-motivated members committed to make up some time on their busy schedules to develop and work on collaborative actions. Considering the broad scope of activities of the TTLT, members should have interest and/or experience in the following topics:
- Talent management, recruitment and retention.
- Leadership development.
- Promotion of STEM and relations with the education world.
- Implementation of DEI programmes/strategies.
- Corporate culture and employees experience.
Profiles sought (not-exhaustive): HR managers, recruitment specialists, D&I specialists, STEM champions, young leaders, business leaders, etc.
WHY YOU SHOULD JOIN
Let's shape together the future of the petrochemical profession! By joining the TTLT you will have the opportunity to:
- Build a subject knowledge base grounded on research and an expert network made of diverse professional colleagues;
- Exchange best practices and learn from peers and experts in dedicated workshops and events;
- Take part in impactful initiatives and campaigns conducted by the TTLT's subcommittees on specific themes;
- Become a testimonial and a role model for our industry and the younger generation.
INTERESTED?
Send us your application (CV and motivations) or simply reach out to know more! New candidacies are reviewed on permanent basis.