Publications | 27/09/2022
Building Supply Chain Resilience in the Petrochemical Industry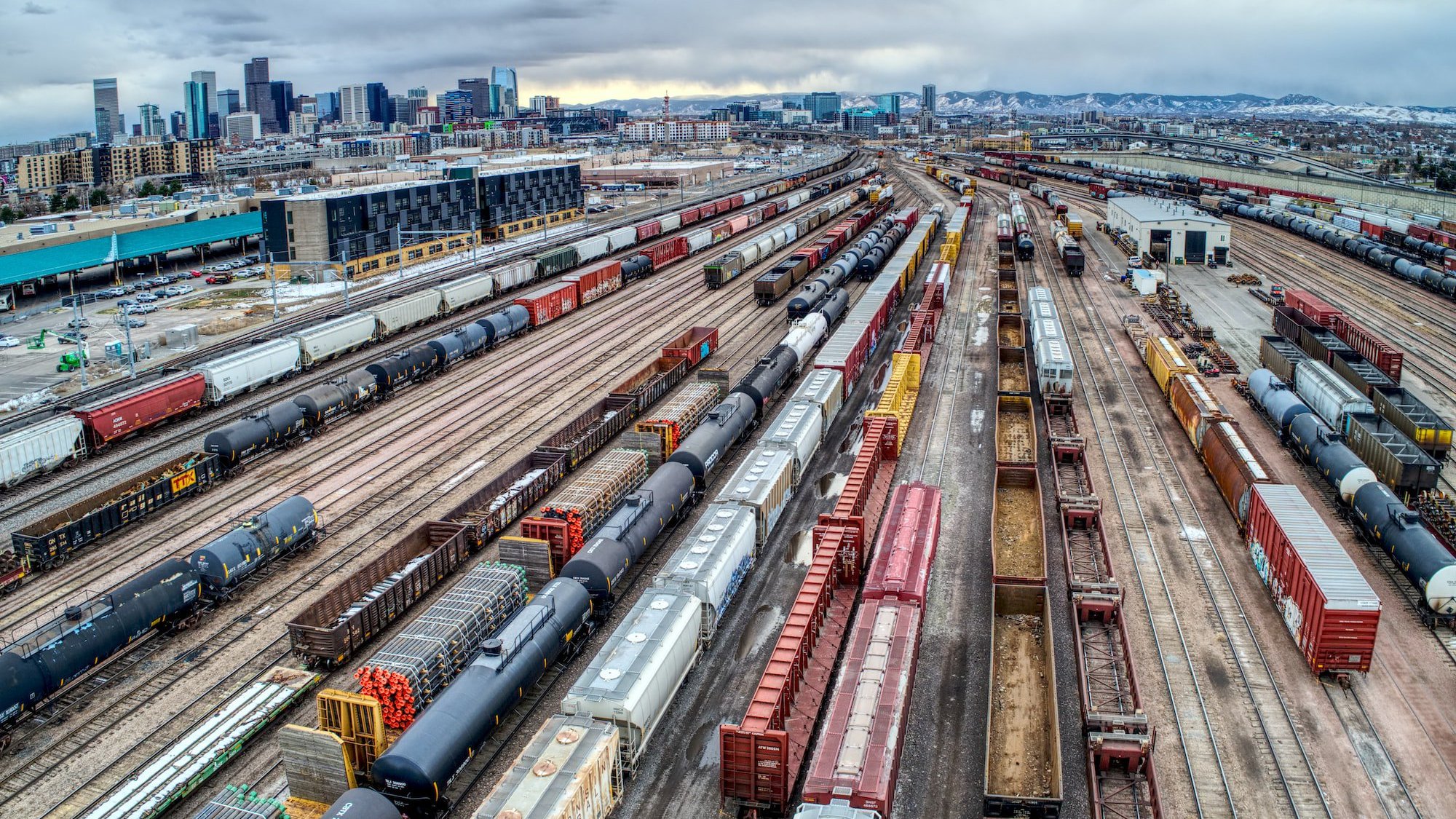 NEW Report out! Build a resilience Supply Chain in the Petrochemicals industry
The EPCA's Supply Chain Program Committee (SCPC) joined forces with Deloitte to capture, understand and decode the impact of the recent disruptions and longer term trends on the Petrochemical Supply Chain in an era of volatility.
This new study is based on views and insights from industry players within the EPCA Community. The research methodology included a survey to 170+ Supply Chain professionals across 100+ companies, both (petro)chemical producers and Logistics Service Providers (LSPs), in-depth interviews to Supply Chain leaders and desk research on the petrochemical end-markets.
The report summarises those findings, identifies common themes and provides recommendations and calls to action for Petrochemical Companies to thrive in uncertainty and build a resilient, future proof Supply Chain.
Main findings will be presented at the EPCA 56th Annual Meeting during the session THRIVE IN UNCERTAINTY: Redesigning the resilient net-zero supply chain on 6 October.
Watch the streaming video here (accessible only to EPCA56 registered delegates).